Your Microsoft Gold Partner
Experts in Business Intelligence, Azure Data Platform & Microsoft Power Platform
Your Microsoft Data Partner
SQL server, Azure, Power BI & Power Apps experts

Interested in
Business Intelligence
Interested in
Azure Data Platform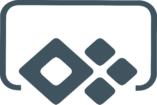 Interested in
Microsoft Power Platform
Are you interested in
Business Intelligence

Azure platform

Microsaft Power Platform
Then we can call you and have a chat about your/your needs!


If you are looking for a partner who can help store, process, present and analyze your data, either onprem or in the cloud, then we can help you.
SOAK A/S is a company that uses Microsoft technologies to help our customers use their data.
Some of the services we can help you with are your traditional BI project, Data Analytics with R/Python, development of Microsoft Power BI reports or looking after your SQL Servers.
We are a company with high ceilings, and employees with legs on the ground.
We value loyalty and high service very highly.
We strive to be the best on the market by putting our employees well into all our services and cases.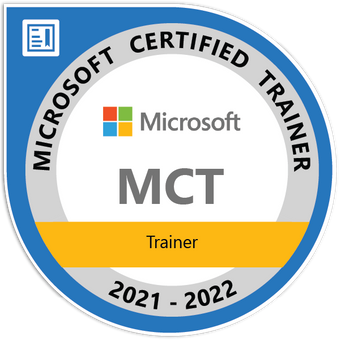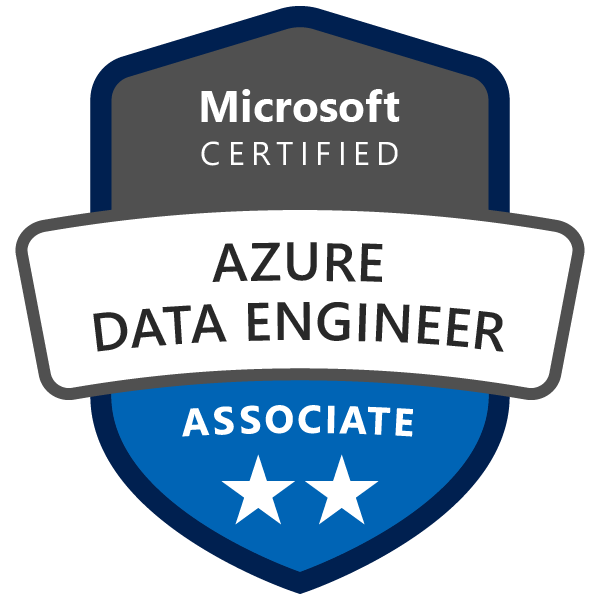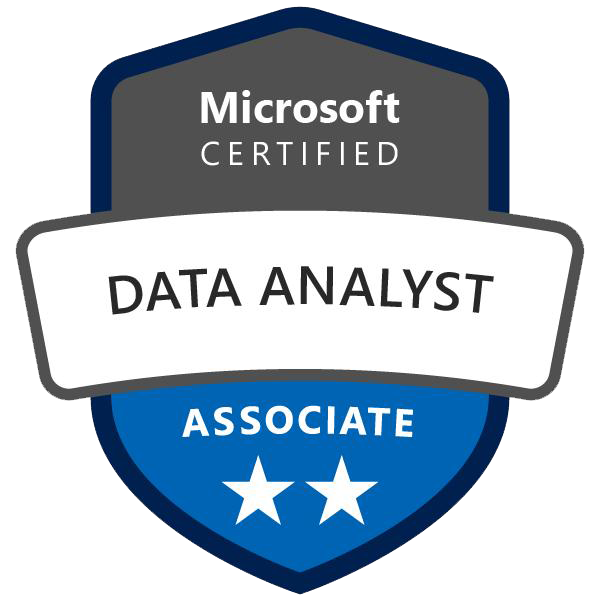 A selection of our services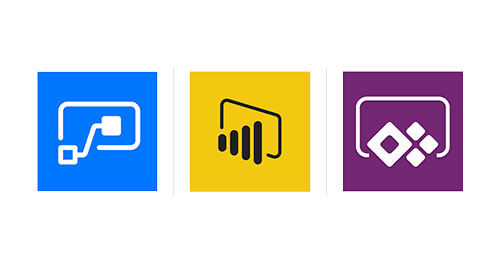 Microsoft Power Platform
Gain insights with Microsoft Power BI, create business apps quickly and efficiently with Microsoft Power Apps, and automate your processes with Microsoft Power Automate. We are specialists in Microsoft Power Platform, and we can help you meet your needs.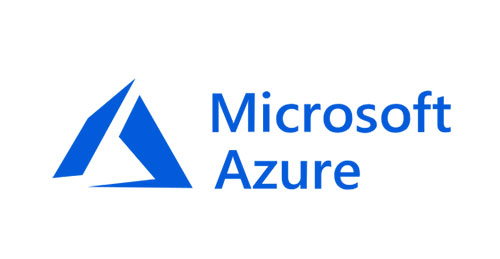 Microsoft Azure Data Platform
If you want to store your data in the cloud and use the options Microsoft offers for storing, processing and presenting data, we have good experience in this. We are certified in the Microsoft Azure data platform, which means that we have a deep understanding and thus great opportunity to solve your challenges.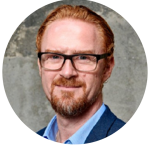 SOAK A/S has helped us get into the cloud (Microsoft Azure) with our Business Intelligence solution. They have understood the demands we have set and at the same time have developed a flexible and future-proof solution.
Martin G. Damm
IT Chef, Løgismose Meyers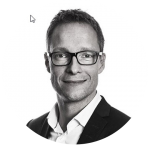 We have been working with SOAK A/S since 2008, and they have created e-commerce portals, websites and Business Intelligence.
Esben Sonderby
CEO, Østjysk Vinforsyning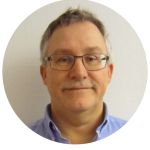 The collaboration with SOAK A/S extends back to 2014, when SOAK A/S developed a data warehouse and a reporting system. In addition, SOAK A/S helps us optimize Microsoft SQL servers.
Klaus Hamkens
Legal Manager, East Metal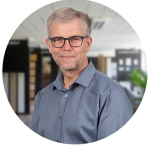 We have been working with SOAK A/S for more than 12 years, and in addition to creating a good relationship based on trust, we have always delivered the solutions we have requested.
Jørn Bech
IT Responsible, Wallmann A/S
Do you want to get in touch with one of our consultants?