BHJ has a long history as an international supplier of meat and fish wet products to the food and animal feed industry. BHJ is headquartered in Denmark and is a subsidiary of Lauridsen Group, Inc. (LGI), a U.S. company. We have processing facilities and offices in Asia, Europe, North America and South America, where we employ a total of more than 900 people.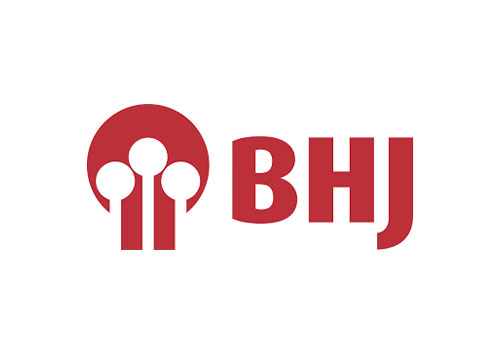 Business Intelligence
Datawarehousing
Reporting
Monitoring SQL servers
Should we help with your next case
Contact one of our consultants
We are ready to help you with your cases/tasks, and if you want to challenge us a little, click on contact and send us an email, call or catch us on the chat.