East Metal supplies very high quality steel components to a number of demanding customers. With a combination of effective project management at the Danish headquarters and production in Denmark and Latvia, we create increased value in your outsourcing.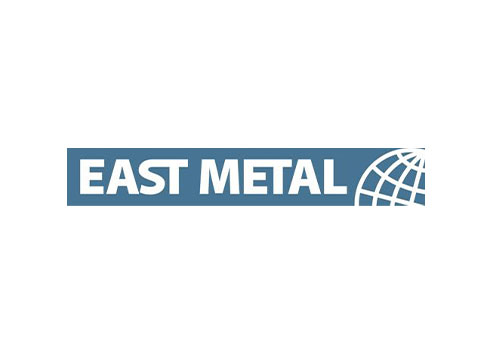 Datawarehousing
Reporting
Hosting
SQL Performance Tuning
Should we help with your next case
Contact one of our consultants
We are ready to help you with your cases/tasks, and if you want to challenge us a little, click on contact and send us an email, call or catch us on the chat.