A few years ago, M2Film was known as "just" a Danish advertising company. Today, on the other hand, M2 Group A/S is an international film and entertainment group with founder Mads Munk at the head of the entire group. And it's not going to be bad.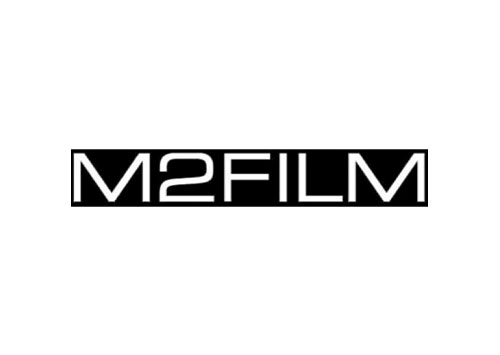 Business Intelligence
Reporting
Datawarehousing
Should we help with your next case
Contact one of our consultants
We are ready to help you with your cases/tasks, and if you want to challenge us a little, click on contact and send us an email, call or catch us on the chat.