East Jutland Wine Supply celebrated its 40th anniversary in 2017 and since its inception quality has been paramount.
East Jutland Wine Supply works purposefully with quality wines. We set the crossbar very high in our constant search for wines that express personality and typicity and are produced by winemakers who put so much soul into their art that for the rest of us it is an experience to enjoy their work.
The range, which is one of the largest in the Danish wine industry, contains wines from all major wine countries. Over the years we have kept in close contact with our many manufacturers and the market in general.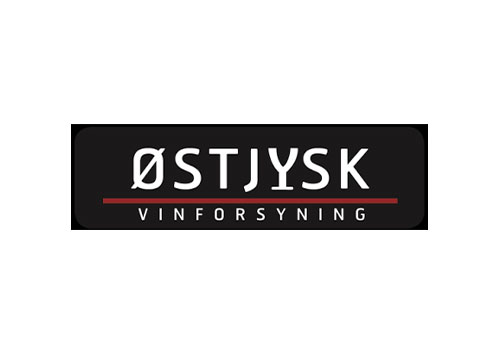 Website development
Webshops
Business Intelligence
Microsoft SQL server
ERP Systems
Should we help with your next case
Contact one of our consultants
We are ready to help you with your cases/tasks, and if you want to challenge us a little, click on contact and send us an email, call or catch us on the chat.